The purpose of the American Academy of Nurse Practitioners National Certification Board is to provide a valid and reliable program for entry-level nurse practitioners to recognize their education, knowledge, and professional expertise. AANPCB provides a process for validation of an advanced practice registered nurse's qualifications and knowledge for practice as a primary care nurse practitioner.
---
AANPCB News & Information
Wed, 14 No
AANPCB is pleased to announce the results of the Certification Board's elections for Commissioner positions representing Adult/Adult-Gerontology and... Read More
Tue, 25 Se
September 2018 - AANPCBs Mission is to "Provide excellence in testing and certification for nurse practitioners." 2018 marks AANPCBs silver... Read More
Tue, 25 Se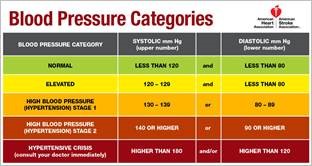 September 2018 - The American College of Cardiology (ACC) / American Heart Association (AHA) hypertension guideline published in November 2017 introduced new blood-pressure categories lowering the... Read More
Tue, 25 Se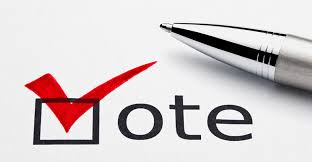 September 2018 - Commissioner Elections are held annually in October via secure electronic voting format. Certificants will receive electronic notification from... Read More
Fees and Notices
Certification Exam:
AANP Members $240, Non-Members $315

Retake Exam:
AANP Members $240, Non-Members $315

Recertification by Examination:
AANP Member $240, Non-Member $315

Recertification by Practice Hours & CE:
AANP Member $120, Non-Members $195

A-GNP Conversion: $50

Verification Order: $40

Replacement Certificate and Card: $20

Paper Application Fee: $50

Ineligble Application Processing Fee: $60

Returned Check Fee: $25

Cancelation/Withdrawal Fee: $120

All Fees shown in USD and are subject to change without prior notification.

Payable by credit card (Visa, Master Card, Discover, AMEX), voucher number or paper check.