Dec. 1st, 2016 - Adult NP Certification Exam Application deadline.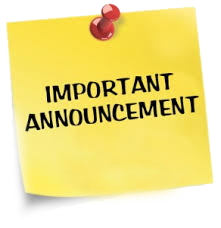 November 2016 - The last day to submit an application to take the Adult Nurse Practitioner (ANP) Certification Examination is Thursday, December 1st, 2016. The exam is being retired to comply with the national Consensus Model for APRN Regulation and the last day a candidate may take the ANP computer-based test is Friday, December 23, 2016. Availability of time and site location may be limited.
NPs certified as an ANP must maintain their certification by meeting minimum requirements for Continuing Education and Clinical Practice requirements for renewal. The option to renew ANP certification by examination will not be available after 2016.