Announcing the Retirement of the Adult NP Certification Exam in December 2016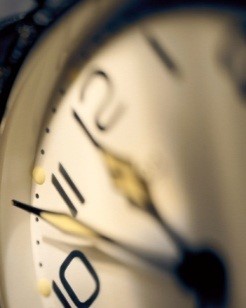 September 2015 - AANPCP will retire the Adult Nurse Practitioner certification examination in December 2016 to comply with the national Consensus Model for APRN Regulation. All applications for the Adult NP exam need to be submitted by August 2016 to allow sufficient time to process applications and schedule a testing date prior to the December deadline.
A major component of the Consensus Model requires NP education and certification to be in alignment. Since most Adult NP educational programs have fully transitioned to the Adult-Gerontology NP educational program, students who initially enrolled in Adult NP programs may have completed curricula that meet the Adult-Gerontology competencies. AANPCP advises all Adult NP students and recent graduates to clarify with their NP program director if they are eligible to take the Adult-Gerontology NP certification exam.
Adult Nurse Practitioners (ANPs) certified by AANPCP are able to maintain their certification through the Recertify by Continuing Education and Clinical Practice requirements. The option to renew ANP certification by examination will no longer be available when the exam is retired in December 2016. For more information, see ANP Exam Retirement document (PDF).